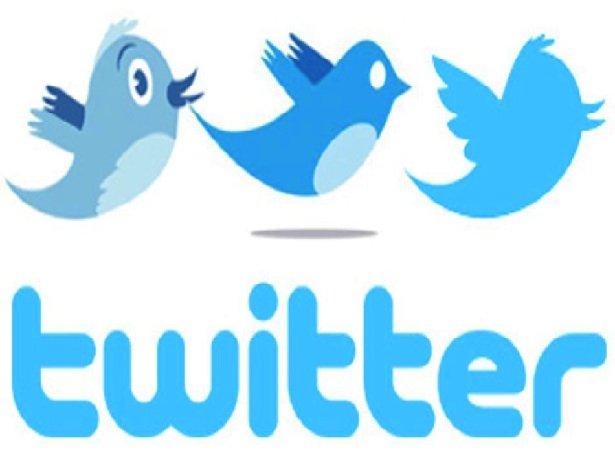 Sick of annoying tweets but feel obligated to follow them? Twitter now has a solution that is as easy as pressing a mute button.
Twitter has just released a new Mute feature that allows users to control the tweets and updates they receive on their primary feed.
When a user is muted, their activity will no longer appear on your main feed but the user will still be able to respond and re-tweet your tweets; none the wiser than you "muted" them.
According to Twitter, "Mute gives you even more control over the content you see on Twitter by letting you remove a user's content from key parts of your Twitter experience."
The mute function is one step down from Twitter's block function, which means that the user is prevented from both viewing and responding to tweets.
Twitter plans to roll out the new mute feature in the coming weeks.