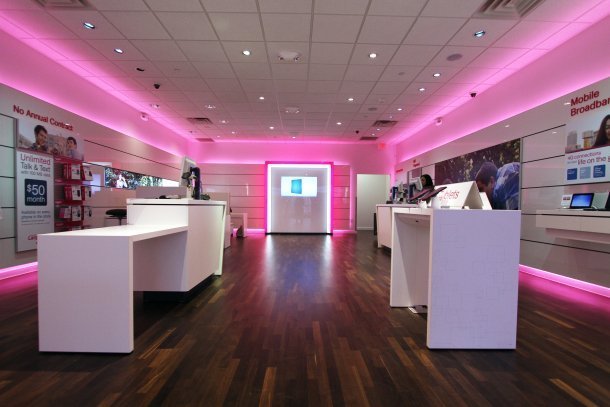 There has been much talk about who will acquire T-mobile and it appears that a Japanese company known as SoftBank could take the lead. 
The two companies are believed to be discussing funding options and reports are suggesting that T-mobile is asking for over $20 billion.
The deal is set to be finalized through American regulators as they will have to approve the sale before the deal can be official.
Part of the approval process is ensuring that the purchase allows healthy competition in the US and does not limit customers options.
Earlier, AT & T offered T-Mobile $39 billion for the company but the sale was not approved by regulators as they felt it would reduce the competition in the market.