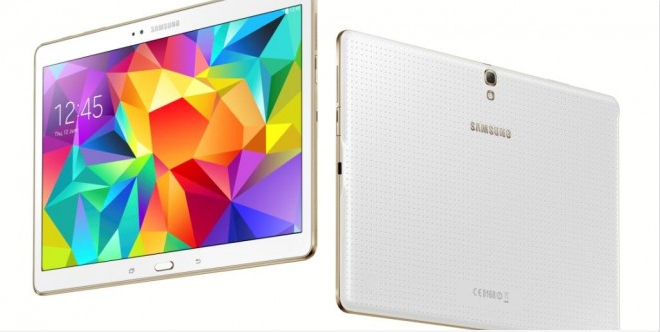 Samsung have developed their own Wi-Fi technology that can transfer data at a rate of 1GB in 3 seconds.
Samsung has developed new Wi-Fi technology that can transfer data at lightening speeds. To put it into context, an entire one gigabyte file can be sent in just three seconds.
The Wi-Fi runs on 60GHz and enables transmission speeds of around 4.6Gbps or 575MB per second. This is a five fold increase to the current Wi-Fi speeds which are around 108MB per second.
With the new technology, a typical two hour film which is around three gigabytes would take just three seconds to download.
"Samsung has successfully overcome the barriers to the commercialization of 60GHz millimeter-wave band Wi-Fi technology, and looks forward to commercialising this breakthrough technology," said Kim Chang Yong of Samsung.
"New and innovative chances await Samsung's next generation devices, while new possibilities have been opened up for the future development of Wi-Fi technology," Chang Yong continued.
Samsung hopes to launch the technology next year.