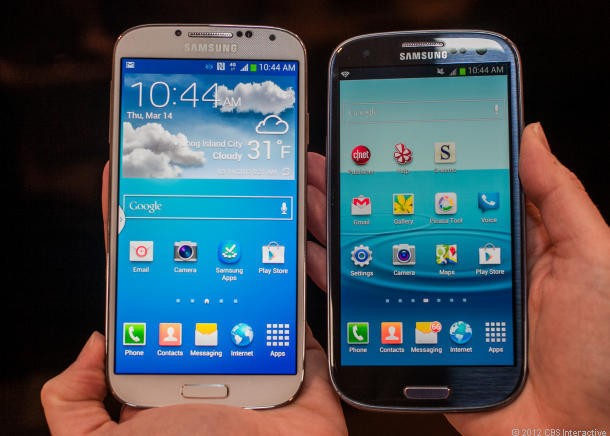 Samsung has launched a firmware update for the Galaxy S4, their most popular phone to date. 
Once installed, the firmware will allow users to offload their downloaded apps to an SD card allowing users with the 16GB device to store more data.
The move comes from Samsung after many consumers complained that the 16GB phone actually only had 9.15GB of usable space.
Besides adding more space, the firmware download also offers a number of improvements such as the ability to record HDR video and fix the way the phone scrolls through ages.
The update is currently only available in Germany but is set to be released across the US and UK in the coming weeks.