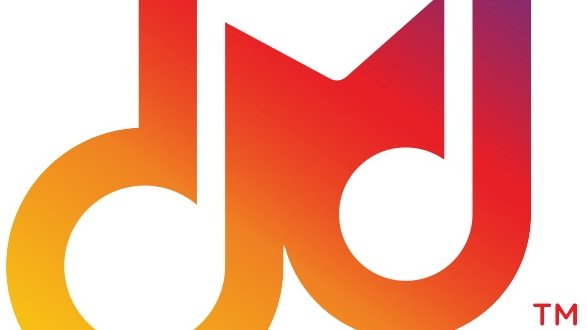 In the already inflated internet radio market, Samsung is playing fierce, offering users to listen to ad free streaming  for just $3.99 per month.
Milk, the new streaming service for Samsung Galaxy users is about to start running ads but has offered a premium, ad free service for just $3.99 per month.
Competing with Pandora One, which charges $4.99 for ad free listening, Samsung has made their prices the cheapest in an effort to lure people to their service.
Samsung also highlighted however that the premium service comes with some special features but they did not disclose what they were.
Milk boasts over 13 million songs, 200 radio stations and 17 different music genres. While it is currently only available to Galaxy users, Samsung does have tentative plans to open it to a wider demographic.
One of the key differences with Milk is that it offers a circular dial that allows users to customize their stations and music. Users can set up nine different stations or playlists and then can skim through them for easy access.
Their model has been considered very close to Spotify's however users have to pay a lot more for their premium service- $10 per month to be exact.
The newly released, Beats Music which was developed for both the iPhone and Android phones also requires users to pay $9.99 per month after a 7 day free trial period.