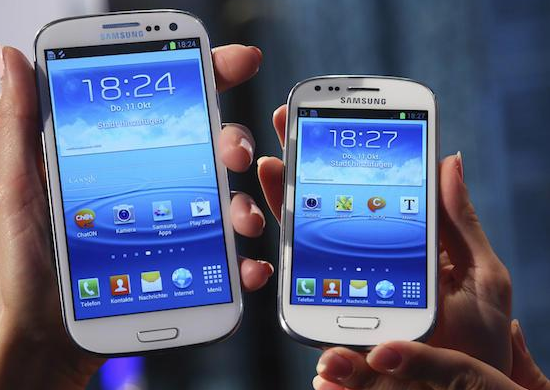 Samsung has lost it's reign over the Chinese market as Xiaomi becomes the number one handset.
Xiaomi has become China's top selling smartphone brand in the second quarter with 15 million sold which is a three-fold surge from last year.
Samsung has been leading the smartphone market for the last two years as well as local brands, Lenovo and Huawei but now, it seems that a new competitor is taking over.
Xiaomi has now not only become the leading smartphone in China, but it has also become the world's fifth largest smartphone manufacturer.
During the April to June period, Samsung's smartphone sales decreased to 13.2 million units which dropped by 2.3 million from the same time last year.
Xiaomi's rise is believed to be due to their competitive prices and its own mobile software called MIUI.
In light of this news, Samsung has reported its lowest quarterly profit in the last two years. Samsung said the low sales were due to higher competition and a weaker demand for 3G, as the Chinese market shifts to 4G.
It's not all bad for Samsung as the company is still in the top 10 in China along with Apple.