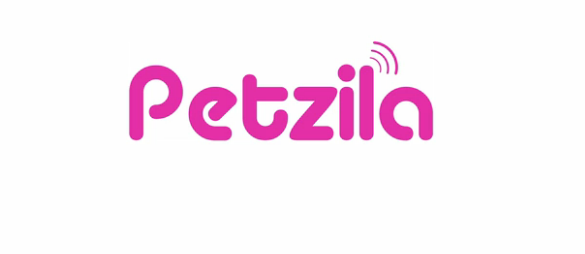 Remotely Feed Your Pet
You can now remotely feed your pet, thanks to Petzila.
PetziConnects are devices that have a camera where you can see your dog and also a way to remotely feed it food, possibly via your iPhone or via their website (not clear yet.)
Either way it's quite an interesting concept, but does this promote potentially leaving your pet for unhealthy amounts of time by themselves?
This could be an interesting gadget for people that have no other choice but to leave their pets long period of time. At $99 it's not overly expensive and still saves you money from leaving them at a pet day care.
Petzila was seeking $30,000 via Indiegogo to get the first batch of its connected dog-treating gizmo manufactured but has already passed that goal, with 40 days still left to run on its crowdfunding campaign. PetziConnects — which it says are rugged enough to deal with being mauled by a frenzied Fido hoping to get more treats/liberate its owner from inside the box — are due to ship to backers in December. The current lowest price-tag for crowdbackers wanting to bag a device is $99.