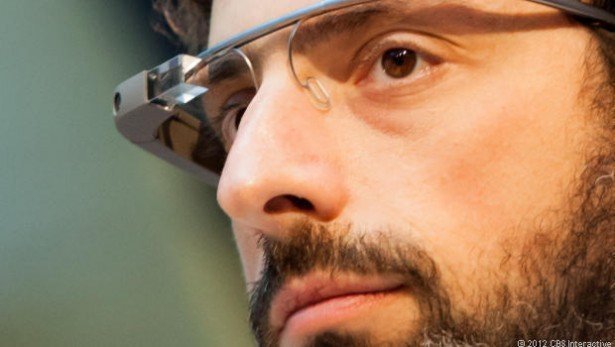 A Seattle based pornographic store released it's first adult app for Google glass however merely hours later, Google banned the app. 
MiKandi, a pornographic app store released the world's first adult app aimed to be used by the Google Glass however it was banned following a change to Google's developer policy which will outlaw explicit content.
MiKandi took to their blog and stated that they were not phased and would release the app again with more 'tasteful' content in order to be approved by Google.
The app was initially designed to make it easy for Google Glass owners to take photos of themselves while having sex and to upload those photos to a public website.
MiKandi also reported that they had 10,000 additional visitors to their site once they announced the release of the app and 17 Google Glass owners downloaded the app.
"When we received our Glass and started developing out app 2 weeks ago, we went through the policy very carefully to make sure we were developing the app within the terms," MiKandi CEO, Jesse Adams stated. "We double checked again last week when make the site live on the internet and available for install for testing during last week's announcement."
Over the weekend however, Google had updated its developer policy and has imposed stricter laws on explicit content and pornography.