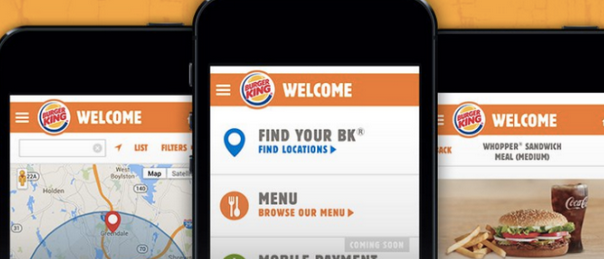 Aiming to follow in the footsteps of Apple Pay, Paypal has reached out to fast food chain, Burger King to set up automatic payments.
Apple Pay can be used in McDonalds stores across the nation and now it seems that PayPal's service  can be used at all Burger King locations.
It's easy to see a rivalry growing between the two payment services and it seems that PayPal is not holding back.
Chief Product Officer of PayPal, Hill Ferguson announced earlier this week that Burger King customers will be able to pay for their meals and receive offers using their iOS and Android devices.
"With the app, consumers can unlock deals, access menu items and view nutritional information. To pay with PayPal, consumers simply launch the Burger King app, which automatically generates a four digit pin that they can use to pay at the register," stated Ferguson.
But that's not all, PayPal is also looking to expand their ecosystem into other companies such as GoDaddy. This means that sites run on GoDaddy can choose to have a "Paypal Express Checkout Button" automatically installed on their site.
The new Burger King PayPal service will launch next year with more ventures to follow.