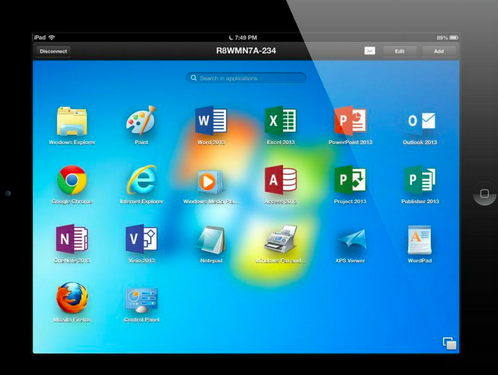 Parallels Launches iPad App
Parallels which is a program that is designed to get Windows and MAC applications to work on the opposing operating systems has launched an iPad App.
"We are now in an always-on age where people are increasingly demanding access to their applications and data regardless of physical location," said Birger Steen, CEO of Parallels, in a statement. "With Parallels Access, you can tap, swipe and pinch your way around Mac and Windows applications to ultimately be more productive at work, and lead a more connected life."
The App will feature many things including an App Launcher, App Switcher, Gestures, Keyboards and more.
The app will be launching with full Mac support, and with the Windows virtualization support in beta. The company is also planning to support other platforms (Android? Windows 8?) at some point in the future.