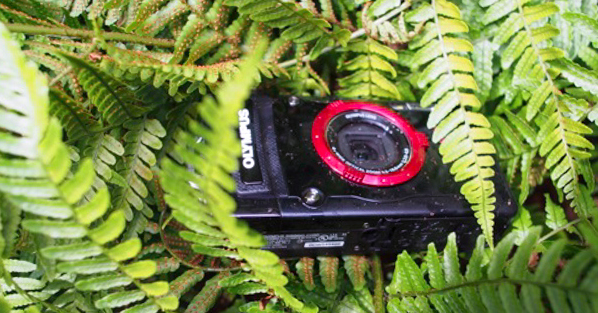 Olympus TG-2 Tough Camera
The Olympus TG-2 Tough Camera is exactly as it sounds, it's marketed as something that can take "just about" any amount of dropping, throwing, water, wind, you name it.
It's one of those cameras thats idea for some kind of extremist or even someone such as a construction worker that needs durability in tough situations or conditions.
One of the people that have brought the TG-@ Tough Camera to the spotlight are extreme storm chasers, that often have to go outside in rough conditions.
The camera has a 3 inch screen with a 35mm equivalent lens. Its quite a nice camera for the only $140 investment that would have to shell out ot get one.