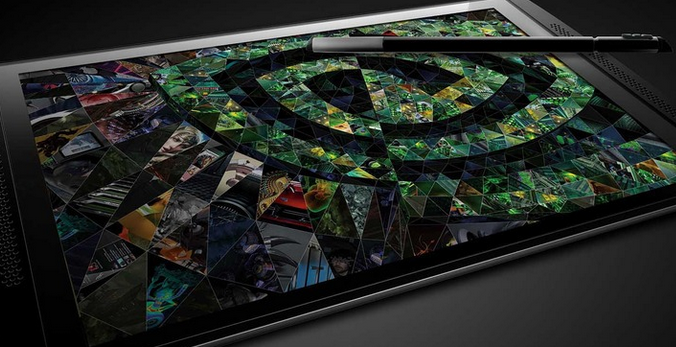 NVIDIA Reveals 7-Inch Advanced Tablet
It's not so much that the new tablet by NVIDIA has one of the first true HDR Camera's in it, it's more about the excitement of the advanced stylus that is interesting to many.
The sensitivity and the accuracy of the stylus claims to be close to a real life paint brush that would feel just as if you were painting on a canvas rather than the often awkward feeling of a traditional stylus on a device like an iPad.
The 7 inch tablet is coined the EVGA Tegra Note 7. EVGA is the U.S. based partner of NVIDIA.
Boasting a quad-core processor, a 1280×800 display, micro HDMI to connect to HD televisions, 16GB of storage and a 5-megapixel camera (and front facing camera), the $199 device is sure to be competitive in the marketplace.