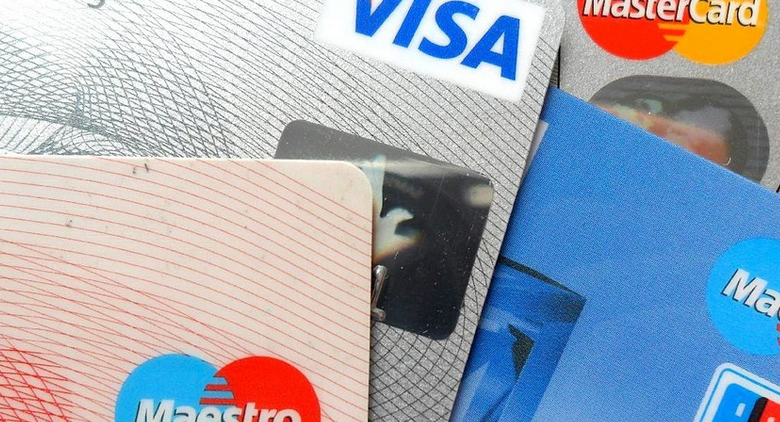 NSA Analyzing Data In Online Transactions
The NSA is (somewhat) openly analyzing data in online transactions.
The are looking at batches of credit cards transactions that have international components to them.
The program is called "Follow the Money" obviously in an effort to "follow" the "money" in international schemes and terrorist activity.
Problematically this could cause spying on people that are doing nothing wrong.
American's are worried that the government is overstepping and trying to play big brother at a whole new level. Nobody is complaining about them looking at data of very specific incidents that call for it, but doing a overall swoop and look at ALL data is quite intrusive, many feel.