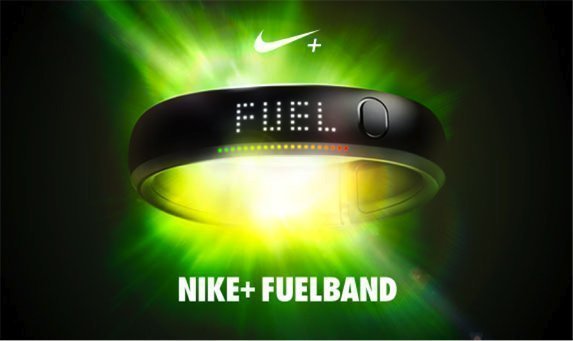 Nike is preparing to pull the plug on its FuelBand product and have fired most of their hardware team. 
Nike is switching their focus to apps rather than on physical hardware and it seems that the sensors from their FuelBrand product are going to be rewired into smartphones instead.
Over 55 people lost their jobs with Nike over the week and most of them were the engineers who developed the FuelBand technology. There has been some backlash over the decision by Nike however Brian Strong, a spokesperson for the company stated, "as our Digital Sport priorities evolve, we expect to make changes within the team, and there will be a small number of layoffs. As a fast-paced, global business we continually align resources with business priorities."
Nike is now looking to tap into the rapidly expanding world of digital fitness which is now believed to be worth over $330 million.
While Nike is a little late to the digital party, it is hoping that it can use its brand and innovative team to help tap into the lucrative market of digital fitness.
"The market is now large enough to accommodate a variety of products aimed at all levels of athlete—from serious performance-minded consumers to hobbyists—a sure sign of maturity," said an industry analyst.