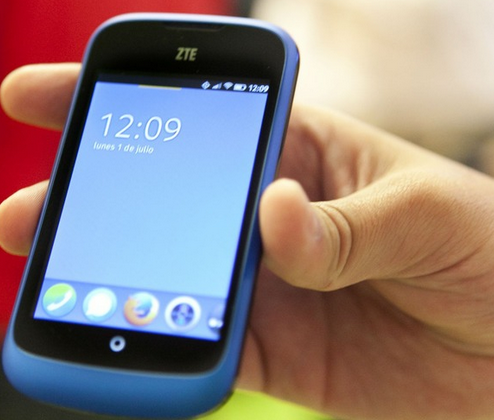 Mozilla Firefox OS has launched a new smartphone in India for just $33.
The new handset, titled "Cloud FX" stemmed from the partnership between Mozilla and Intex Technologies.
The phone has 4GB memory, bluetooth and supports both Hindi and Tamil.
Intex's director of marketing, Keshav Bensal said "with the launch of Intex Cloud FX we aim to enable the masses to get smartphone experience at the cost of a feature phone."
India now has the third-highest smartphones sales in the world and is trailing only behind the US and China.
While Mozilla has tapped into the lower-end handset market they are not the only company aiming to profit out of it. Google has also announced a comparable model for less than $100.
Mozilla's president Li Gong stated, "Firefox OS smartphones in the ultra -low cost category will redefine the entry level smartphone and create strong momentum in Asia."