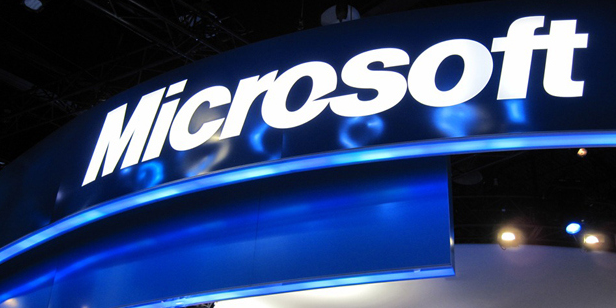 Microsoft wants you to give them your iPad to get store credit
As part of an effort by Microsoft to get more of your business they want you to give them your iPad for up to $200 store credit.
It's a crafty move by Microsoft's marketing department.
It will be interesting to see how Apple responds back to Microsoft's new marketing ploy for this promotion.
Will this become a reality amongst competitors in the mobile space or is this a 1 thing thing in the age old Microsoft vs Apple battle?
They are interested mostly in the iPad 1, 2 and 3 not necessarily the iPad mini, sorry Mini owners!