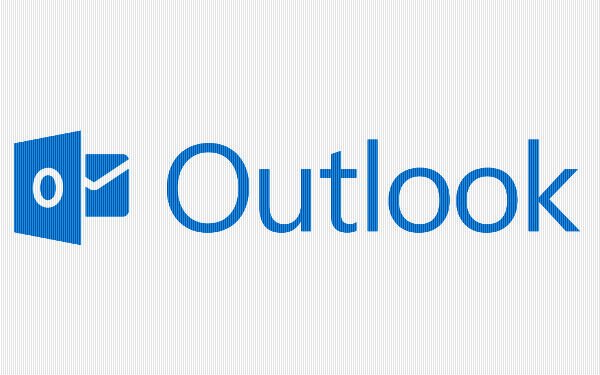 Following Google and Yahoo, Microsoft has now announced that it is changing it's company policy to help users keep their emails more private.
The announcement from Microsoft comes just weeks after an incident where Microsoft tracked down a leak of their software information by snooping on employee emails.
Microsoft defended their actions by stating their Terms of Service clearly state that Microsoft can inspect customers content if they believe there has been an infringement of Microsoft's intellectual property.
Despite the clause being stated in the Terms of Service, Microsoft came under fire for breaching customer privacy and now it appears that the company has retreated, offering customers a new Terms of Service.
"Effective immediately, if we receive information indicating that someone is using our services to traffic in stolen intellectual or physical property from Microsoft, we will not inspect a customer's private content ourselves," Microsoft general counsel Brad Smith said in a blog post. "Instead, we will refer the matter to law enforcement if further action is required."
Microsoft is also reportedly going to be updating their Terms of Service for Outlook users.