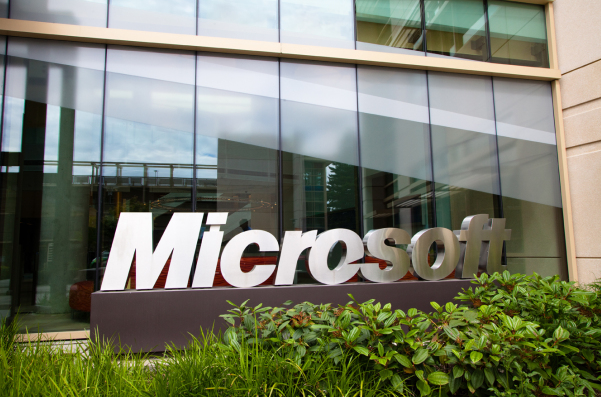 Microsoft has updated their security features for Outlook and OneDrive cloud storage in order to protect customers from hackers and spies.
Microsoft has added encryption safeguards to Outlook and OneDrive, following in the footsteps of both Yahoo and Google who have recently done the same.
The move is in an effort to restore consumer confidence in the privacy and protection of their emails and files after leaked documents revealed that the NSA was spying on users online activity.
"Our goal is to provide even greater protection for data across all the great Microsoft services you use and depend on every day. This effort also helps us reinforce that governments use appropriate legal processes, not technical brute force, if they want access to that data," Matt Thomlinson, vice president, Trustworthy Computing Security at Microsoft stated. 
While the move is definitely a welcome one, it is not yet clear if the messages and files will also be encrypted in Microsofts data center as well.
They did state however, that inbound and outbound mail from Outlook will be protected with a Transport Layer Security encryption and Perfect Forward Secrecy encryption, which means that there is a different encryption key for every connection.
Microsoft also announced that it would be improving encryption services across its Azure platform, Office 365 and other products.