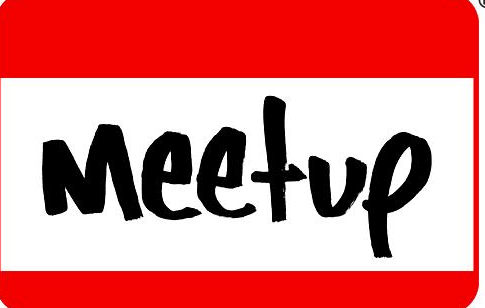 Meetup, the popular social site for groups has just entered the crowd funding space with their new project, Contributions.
Meetup has been steadily growing in recent years, especially since the company just released their brand new mobile app.
Now it seems that the company is looking to add a crowd funding project, "Contributions" to the mix, which allows group members to source funding to pay for things that the group needs, such as supplies, a meeting space, drinks, snacks and more.
Meetup has been beta-testing the service for a few months on 1,000 groups and now want to expand it to all users.
Those group leaders who want to raise funding can do so by allowing members to make donations and contributions. The payments are powered by Wepay and members are prompted to "Chip in" to help fund the community.
The theory behind the new service is that asking for optional contributions is a better way to build a community and can help to create a more sustainable group.
Some groups require payments to attend the events, but through Meetup's experience this can limit those who attend and can turn away potential first-time participants.
Of course, this new feature is also a good way for Meetup to grow its own revenues too as they will take a small transaction fee from Contributions.
The new service will go live on November 12th in the US with international groups to follow.