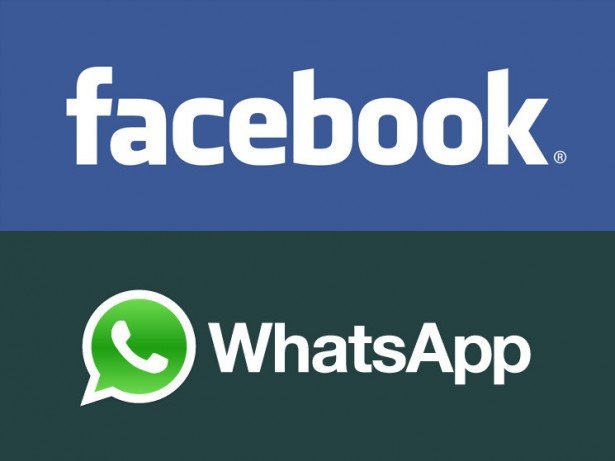 Facebook announced this morning that it has just purchased WhatsApp for $19 billion.
WhatsApp, which has over 450 million users, is a popular messaging service that allows users to send texts, images and videos anywhere around the world for a one time payment of just 99 cents.
According to sources, Facebook agreed to buy WhatsApp using cash and stock, making it one of the biggest deals for a startup in history.
Sequoia Capital, the venture firm that backed WhatsApp from when it launched in 2009 invested about $60 million into the company and have collected $3 billion from the deal with Facebook.
With just an employment base of 55 people, WhatsApp processes 50 billion messages a day with just 32 engineers and founder, Jan Koum and Brian Acton claim to have spent no money on marketing or public relations.
WhatsApp doesn't uses ads on it's service and according to Zuckerberg, he intends to keep it that way. While it is unclear how much revenue WhatsApp was previously generating, under Facebook's wing it will remain independent but have access to their infrastructure.
Sources claim that Google once endeavoured to purchase WhatsApp but the deal never went through. Zuckerberg had a different strategy however, befriending Koum over two years ago before he even pitched him the idea.
"Lets go connect the world," Zuckerberg finally pitched to Koum in early February, and the papers were drawn up and signed within just two weeks.
Koum will now join Facebook's board of directors however the WhatsApp office will remain where it is currently located in Mountain View, California.