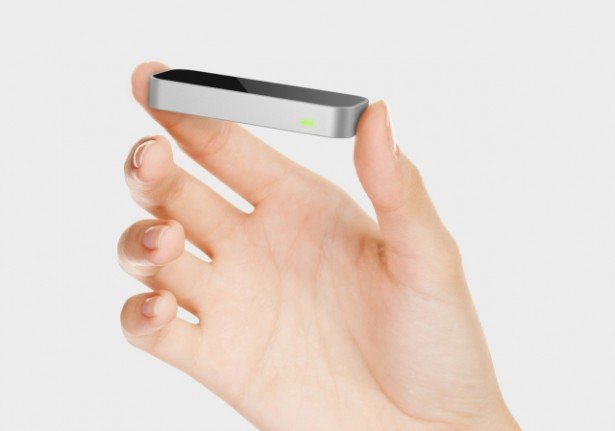 Due to a need for a larger beta test, the Leap Motion controller ship date has been delayed until July 22.
Leap Motion made an announcement today that the 3D gesture controller ship date has been delayed to retail availability now on July 27th. Product will be available for preorders on May 19th now.
The company has been criticized for spending a lot of time developing the product and gathering high level partnerships with ASUS, HP and Best Buy, and now is facing further delays.
Leap Motion said that "nothing is catastrophically wrong" with the hardware of yet but that further tests were necessary. The new July 22 ship date is firmly set along with the July 27 in store date.
A small pool of additional beta testers will be allowed in to test the hardware side. The company said that they are looking for a more varied beta pool and weren't happy with the first round of beta testing results.