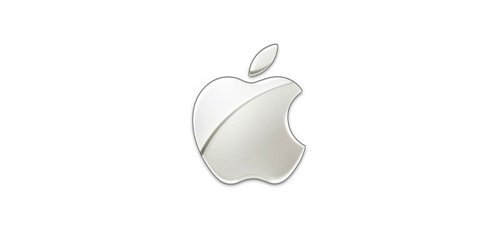 It's a big day for Apple as they launch their new iPhone 6 and the iWatch. 
Apple CEO Tim Cook has promised to deliver "amazing" products over the next year that will keep the company's reputation and innovation alive.
The new iPhone 6 is expected to debut as two different models, one with a 4.7 inch screen and another with a 5.5 inch screen.
The new iWatch was also announced at the event and is also expected to come in two sizes. So far, sources have stated that it comes with a curved screen and is made of sapphire glass. The iWatches are also set to come with a near field communication chip which will allow mobile payments.
More updates are expected to be released at the end of the day.