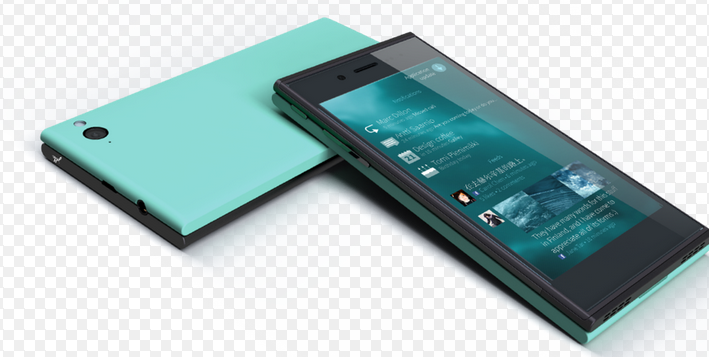 Jolla PreSells 50,000 Units
A Finnish startup called Jolla is now selling its own MeeGo based smartphone platform and phone hardware. The pre-sales for the device it showed off in May is now underway. They wouldn't say exactly how many phones are in their first pre-order batch so we can't really spectate on the exact number level of demand.
However, after some questioning they released some information: "Although Jolla is not giving out the exact number of devices prebooked it can be said that the size of the production batch for a mobile device vendor of this size is typically 50,000 units," a Jolla spokesperson said.
Partial payments were taken for the buyers wanting to get handsets ahead of the release date later this year.
Jolla Sailfish OS has attracted over $259 million in investment commitment from an alliance of investors and is expected to grow rapidly.