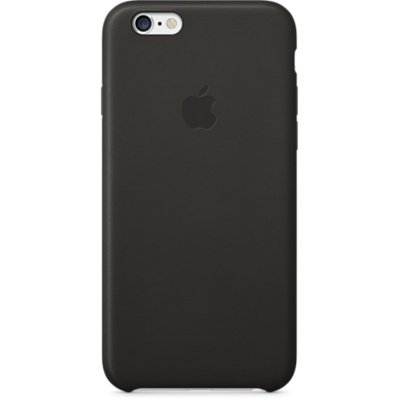 The iPhone 6 Leather case, and its counterpart Apple Leather Case for iPhone 6 Plus are both made of premium leather and crafted to fit your iPhone comfortably while use. The interior of each case is soft microfiber, which protects the surface of your phone from scratches while it's inside the case, and it's available in five colours.
What will draw you to this case in particular is its thin profile and the ease of which you can remove and put it back on. Apple leather iPhone case feels wonderful to hold. It protrudes out just enough so you can place the phone face-down and not worry about scratching the glass. The case ages beautifully. The more it wears, the better the leather feels in your hand.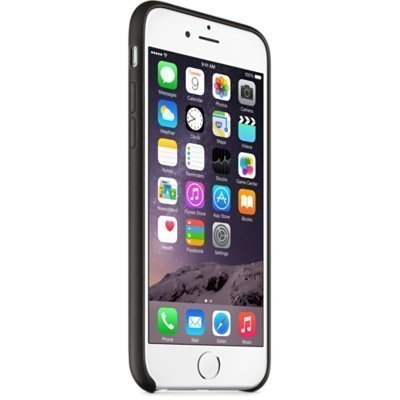 Even though the case is leather, it is a perfectly secure fit—and beyond the Apple logo on the back, there are no logos, marks, or seams. It's a simple back-case and bumper, with a slight bezel that wraps around the front of the phone, so you can lay it on its face without the phone touching the surface. There are slots in the case for access to power and ports, but the volume buttons are protected with button covers.
The case will offer protection against scratches and scrapes, but it doesn't offer any real impact, shock, or drop resistance. However, if you're looking for a stylish case that feels nice in your hand and adds some grip, the Apple Leather Case is a great option.
Source: Apple Store