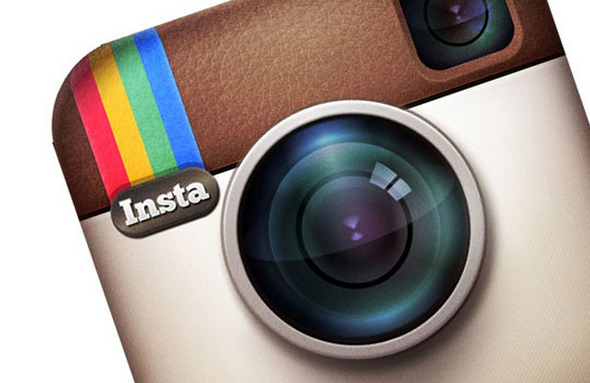 Instagram now has over 300 million active monthly users, making it more popular than Twitter.
Instagram, the popular photo sharing app has reached a new milestone, recording 300 million monthly active users. This results in over 70 million photos being shared every day and over 2.5 billion "likes" every day.
Instagram has been growing by leaps and bounds this year. To put it in to perspective, earlier this year in March, the company had just 100 million monthly active users.
These latest figures have pushed Instagram into the number two spot when it comes to sharing images online, falling just behind Facebook.
It is excellent news for Facebook as well, as the company strategically purchased Instagram back in April 2012 for $1 billion. Today, just two years after the fact, Instagram is now worth $23 billion.
"We are seeing a lot of people coming in the fashion world, a lot of people coming in, in the youthful teens world, and a lot of people internationally as well," stated CEO, Kevin Systrom when asked who was using the platform.
Systrom also stated that maintaining the current growth of the social app " is the big challenge for me and my team going forward."
With the announcement of 300 million monthly users, Instagram is also hoping to reduce spam on the site and is going to release verified badges for celebrities, athletes and bands to avoid copy-cats.
"As more people join, keeping Instagram authentic is critical- it's a place where real people, share real moments," continued Systrom.
Advertising also rolled out on Instagram earlier this year, however it clearly has not deterred customers at all.
Systrom states that he is continuing to explore different types of advertising but values user experience above profits.
Instagram started from humble beginnings and has definitely proven that it is not just a fad.
"Over the past four years, what began as two friends with a dream has grown into a global community," concluded Systrom.