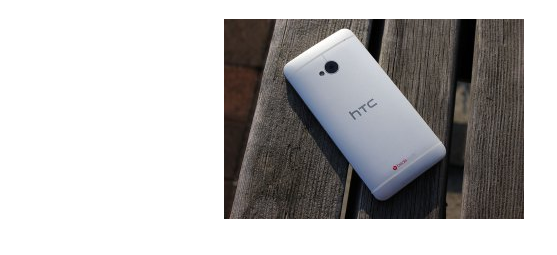 HTC's Plus-Sized One Max Is A 6-Inch Phablet Said To Launch In September
If it ain't broke, don't fix it — just build it in a variety of sizes for profit. Duh!
That seems to be the thinking over at HTC, asMobileGeeks has surfaced some new information regarding HTC's One line. According to the rumors, HTC will unveil a giant-sized version of the flagship HTC One with a 6-inch 1080p display, dubbed the One Max.
This follows some other recent rumors that point to a smaller version of the HTC One, as well, likely to be called the HTC One Mini. While the One Mini is expected to debut in July, based on rumors, MobileGeeks has the One Max pegged for September.
The guys also nailed down some specs, which include a 2.3GHz Snapdragon 800 chip, 2GB of RAM, a 3200mAh battery and either 32GB or 64GB of internal memory. Plus, you can expect the phone to look quite a bit like its stylish predecessor the HTC One.