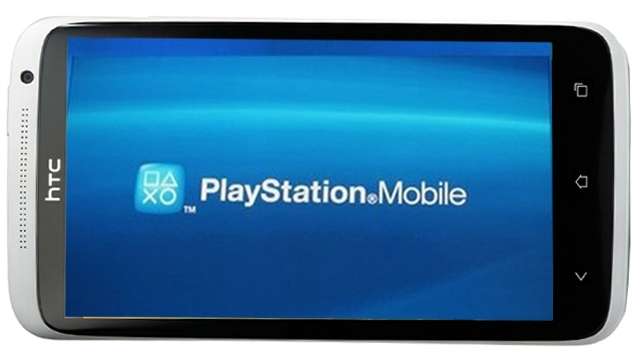 February is the lucky month for select HTC phone users who are into Android games. PlayStation Mobile is offering free download of Android games – a new mobile game per week – for the rest of February, and for the first week, HTC Sense 4+ phone users can download Cubixx for free.
However, only specific HTC phones are covered by these offers and these are limited only for HTC phones that feature Sense 4+ and run on Jelly Bean Android 4.1 OS. Thus, users of specific HTC phones that feature anything that precedes Sense 4+ and run on Android OS that are older than 4.1 are not covered by this special promo by PlayStation Mobile. Specifically, the devices from HTC that are certified by PlayStation Mobile include One X+, One EVO 46, One XL, One S, One X and One V.
There hasn't been much action on PlayStation Mobile Store lately except of course of Sony handsets as well as of those HTC and several Sharp devices which are PlayStation Mobile certified. The month-long offering could be a way to hype things up in the PlayStation Mobile Store. To enjoy these month-long privileges, users of eligible HTC handsets only need to set up their account with Sony Entertainment Network and start downloading the featured Android game for the week absolutely free of charge.
The PlayStation Mobile games are currently offered in Australia, Japan, Spain, Germany, Italy, France, United Kingdom, Canada and the US.