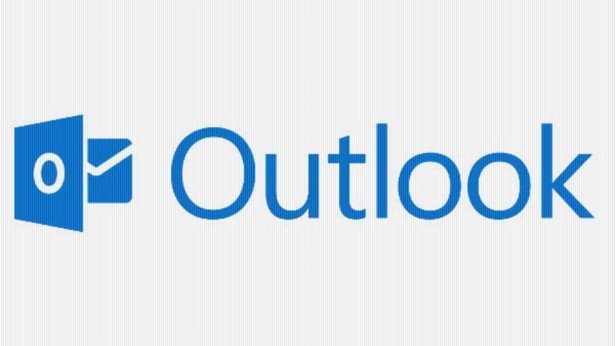 After more than a decade, Hotmail has closed it's doors and transitioned its customers to Outlook.com.
Microsoft announced that it had finally completed the upgrade of hundreds of millions of users from Hotmail to a new and improved Outlook.
The process involved transferring 150 million gigabytes of data from old hotmail accounts into the new outlook platform to ensure that hotmail users could keep their existing emails and files.
While outlook boasts a sleeker, more modern interface many customers have not welcomed the changes.
" When widely used consumer services makes any substantial change, people are going to kick up a fuss," stated Microsoft's Dick Craddock. "Its gratifying in a sense because it means those customers loved the previous set of changes we made. With a communication service that is constantly evolving, we try to strike the right balance between bringing out major improvements and keeping true to what our customers love. Our belief is that as people start using the new experience, they will come to love it even more than they loved Hotmail."