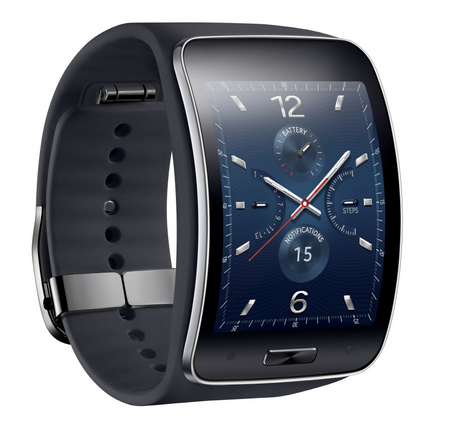 Google announced earlier this week a big revamp to their wearable devices and here is what you can expect.
As competition in the wearable community heats up, Google has announced a string of new updates to help drive their Android Wearable line.
One of the biggest updates to the wearables is that now, the SmartWatch 3 will come with a GPS sensor that will help you navigate and map out your journey.
This new GPS can also help you monitor your exercise routine such as looking at elevation, running speed and the distance covered.
Music is also getting a revamp on the new wearables and will come with offline music syncing. To listen to music, users will have to connect bluetooth compatible headphones.
The updates are also expected to be included on the LG G Watch, Samsung Gear Live and Moto 360.
Not only is Google is expanding wearables and their features but they are also creating new apps exclusively for the gadgets.
Currently, they have an app collection ranging from travel, social, health and fitness with more to be added in the coming months.