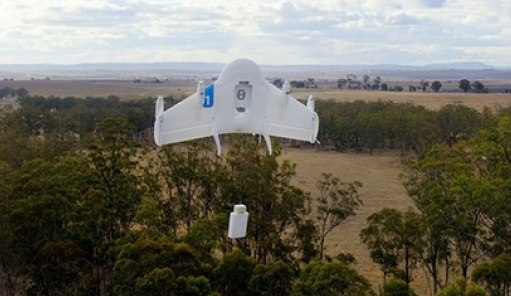 Amazon is not the only one testing drones as Google announces that it too wants drones to deliver your packages.
Last year Amazon made quite the media splash when it revealed it was testing drones to deliver small packages. Now however, Google has announced that they are doing the same in order to compete with the e-commerce giant.
Google's new project has been dubbed "Project Wing" and is currently aiming to deliver products to consumers by way of drones.
The tech giant has been working to expand their e-commerce services in the last year, offering same day delivery shopping services and faster delivery.
Despite these recent developments with drone technology, it may be still a few years before consumers will have access to them.