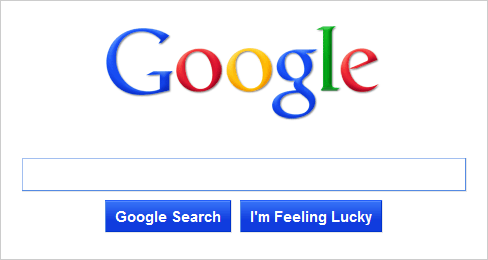 Google is planning to launch a range of services specifically designed for those aged 12 and younger.
Over 40,000 search queries are made on Google sites per second and good percentage of these are made by children under the age of 12, especially on YouTube and Chrome.
According to Pavni Diwanji, the vice president of engineering, "the big motivator inside the company is everyone is having kids, so there is a push to change our products to be fun and safe for children."
The move by Google definitely seems to be in line with the fact that majority of the millennial generation are now at the age where they could be considering starting their own family however, there is some controversy surrounding the decision.
"We expect this to be controversial, but the simple truth is kids already have the technology in schools and at home, so the better approach is to simply see to it that the tech is used in a better way," stated a millennial mother.
Google have not released a timeline or details on what new features they are going to include however, Diwanji states, "we want kids to be safe, but ultimately it's about helping them be more than just pure consumers of tech, but creators too."
There are currently huge fines against mining data of children without parental consent so these new kid-friendly programs are definitely going to be under scrutiny by the Federal Trade Commission.
"We aren't look to play gotcha, it's just about kids being protected and promoting business compliance," stated the FTC's associate director, Maneesha Minthal.
If the initiative by Google goes ahead, they will be among the first big tech companies to have a system that appeals exclusively to the younger demographic.