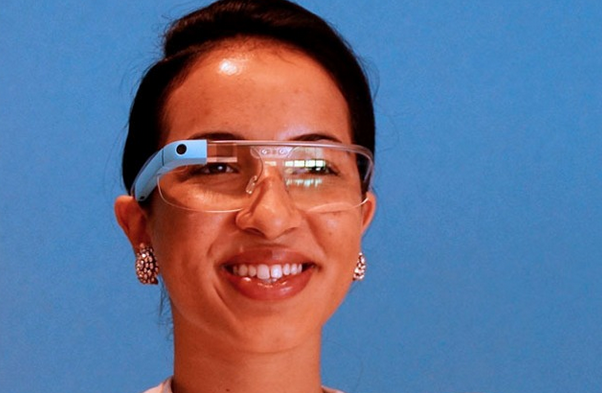 Google Glass Prescription Lenses Coming In January
Come January not only will you be able to have a newer version of Google Glass (hopefully) you'll also be able to have your normal prescription installed.
As of right now, it's kind of catch 22 for a lot of people that use prescription lenses.
It's hard for them to see without the lenses, so it makes using Google Glass (essentially a high tech pair of glasses) rather challenging.
The new ability to order prescription lenses for Google Glass is sure to a attract a lot more users that otherwise wouldn't have used the device if they were reliant upon their glasses.
Many users switched to contacts to be able to use Glass previously but this will kill two birds in one stone so to speak with the new way that they are allowing prescription lenses to be made specifically for Glass.