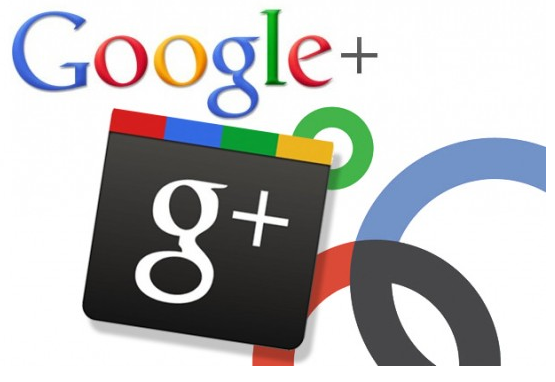 Google has removed tens of thousands of nude pictures that were stolen from celebrities accounts and published online however, according to a top entertainment lawyer, the search engine giant did not act fast enough.
Google claims that they deleted the photos "within hours" of requests being made and have closed down "hundreds of accounts" associated with documenting the leaked images.
The move from Google comes as Hollywood entertainment lawyer, Marty Singer accused the search engine for helping violate the privacy of these stars following the iCloud hack last month.
In a statement addressed to Google, the lawyer accused the company of failing to "act expeditiously and responsibly to remove the images" and that they were "perpetuating the despicable conduct of these habitual pervert predators."
The celebrities that had their images leaked from their iCloud accounts are of course pursuing legal action however, no names have been listed on the filing as yet.
Singer continued to state that the celebrities would be seeking damages from Google's "blatantly unethical behaviour" and for "knowingly accommodating, facilitating and perpetuating the unlawful conduct of the hackers."
Google have commented back to the high profile lawyer stating that the images published were largely out of their control.
"Of course people continue to post these images on the web, so like other online services, we rely on people notifying us to help us take them down, whether by flagging content or filing DMCA requests. We are removing these photos for community guidelines and policy violations on YouTube, Blogger and Google+. For search we have historically taken a different approach as we reflect whats online- but we remove these images when we receive valid copyright DMCA notices."
Legal action is still pending.