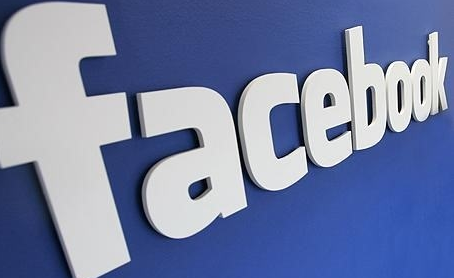 Facebook is continuing their plan for world domination by designing their first health app.
According to sources, the social media giant is planning to come out with a series of health apps that will look to support communities and people suffering from similar illnesses or conditions. The apps are also going to be designed to help offer preventative health solutions and tips on how to lead a healthier life.
The news of the apps were first leaked after reports came in that Facebook was meeting with medical industry experts. It also seems to make sense as both Apple and Google have also started working on health related apps as well.
While it is not yet clear when the Zuckerberg clan are planning to release the new health apps, one rumor has suggested that the app will be launched under a completely different brand and left separate from Facebook.
This may be a good strategy for the company who has recently come under fire over security and privacy concerns.
Facebook has not commented on the rumors.