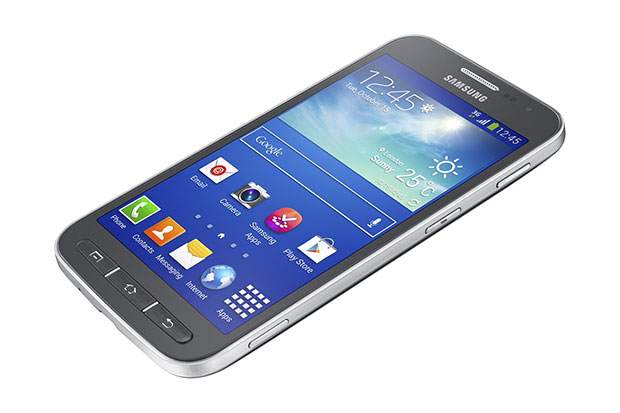 Samsung has announced the new Galaxy Core Advance, a mid-range smartphone that has several features designed for those who are visually impaired. 
The new Android smartphone has a 4.7 inch WVGA display, a dual core 1.2GHZ processor, 5 megapixel rear camera, 1GB of RAM, 8GB of internal memory with a microSD card, a 2000 mAh battery and a soft feel coated back cover.
While the phone is very similar to what Samsung has already released on the market, the thing that sets this phone apart from others is its enhanced usability and accessibility features for disabled and visually impaired users.
This includes the Optical Scan which automatically recognizes text from an image and reads it out loud to the user. There is also light sensing technology that can sense light direction and brightness as well as an instant voice recorder. The camera can also take photos by reading out the number of faces detected and their location.
There is also a feature called Screen Curtain which allows users to operate commands on a black screen for greater privacy and greater battery conservancy.