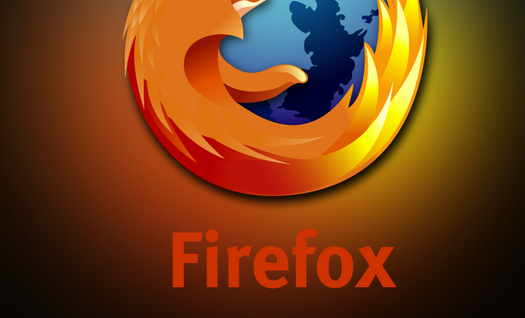 First Mobile Devices Running Firefox OS Are Out
The first mobile devices to run Firefox OS are out in the market.
However, it's too early to say how well Mozilla's new fidgeting system will perform.
Skeptics are saying that it won't be adopted as well as anticipated by the web browsing giant.
Here are a list of carriers that are going to be backing the new mobile OS:
América Móvil, China Unicom, Deutsche Telekom, Etisalat, Hutchison Three Group, KDDI, KT, MegaFon, Qtel, SingTel, Smart, Sprint, Telecom Italia Group, Telefónica, Telenor, TMN and VimpelCom.
This is only the beginning stages of the mobile Firefox project and only time will tell how it will perform in the open market.