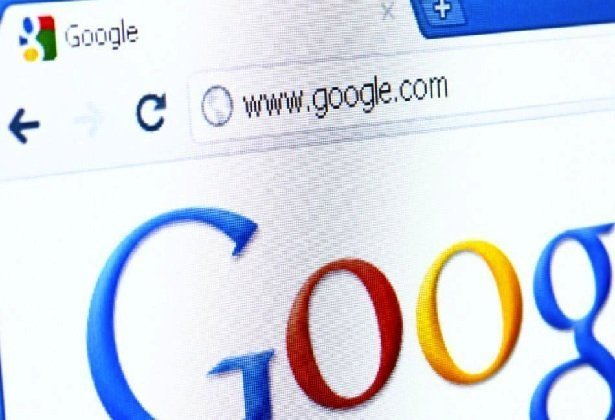 Google has announced that it is implementing new filters today that will allow finding images and GIF files easier.
Google confirmed to CNET that while searching for an image you will also be able to specify the file type including, faces, photos, clip art, line drawings and animated GIF's.
All the new search options will appear under the "search tools" icon and by clicking on "any type" on the drop down menu that appears you can select the type of file you wish to search for.
The filter allows a wide range of file types to be contained within one image search and by searching for animated GIF's users are able to directly view the animation from the search engine results page, making it easier to select the perfect GIF.
While animated GIFs have been included on Google image searches in the past, users have not been able to search for them directly until now.
Google will be testing its filters over the coming weeks however, it seems that most users are finding the new search options easy and more convenient.