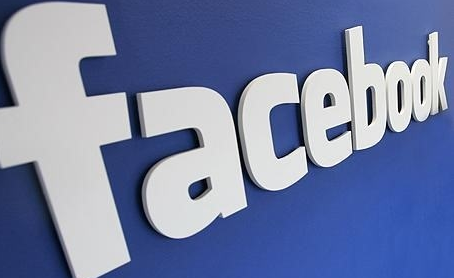 Facebook has updated their Search feature, which will allow users to delve into other realms of the social network and beyond. 
Facebook's latest update to their search tool began rolling out yesterday and allows users to search for posts  and recommendations from their friends for restaurants, movies and more.
Product manager, Rousseau Kazi states that Facebook's new search results are focused on helping people "rediscover thoughts, experiences and memories". It is also designed for queries such as "restaurants in Los Angeles," which would result in recommendations from friends who have checked in or commented on an appropriate restaurant.
"People want an accessible way to find these collective thoughts from the community," continued Kazi.
Because Facebook's algorithm only allows users to see a certain number of posts, this new search tool gives a little more control as to what users really want to read and see.
Of course, this new feature is definitely set to compete with sites such as Yelp and Google, who also offer review based searches and has the potential to change the way we use Facebook forever.
"Facebook has a wealth of information you can't get anywhere else. Every post is more or less an answer to a question you didn't know was being asked," stated Kazi.
This is not the only update that Facebook has released when it comes to search options. Back in 2013, the social network released Graph Search, however it definitely did not translate well for users.
It still remains to be seen whether this new search feature will follow in the footsteps of Graph search, or will become something big.
Kazi remains confident however, stating "giving people the ability to quickly tap into what friends are saying about a certain world is pretty powerful."