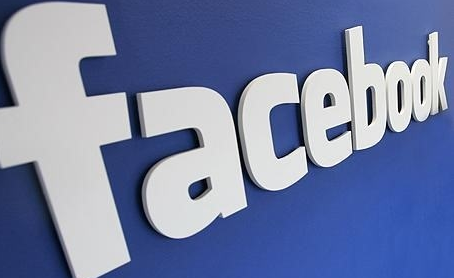 Facebook's latest app lets you share privately among family and friends.
Despite being the leading social network in the world, Facebook is continually looking for new ways to expand their reach and one of their main strategies has been to develop new apps.
The company now has a small handful of apps that they are monetizing, however this number is expected to grow as sources indicate Facebook is working on a new private sharing app.
The current code name for the new app is "Moments" and is supposed to give users a "grid-style interface from which to share private moments with friends and family."
The reason behind the app is to help users share images and content with exclusive contacts without having to deal with all the jargon of Facebook's privacy policy.
Even though multiple sources have confirmed the app a spokesperson for Facebook stated, "we do not comment on rumors or speculation."