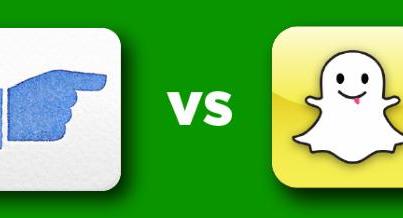 After Facebook's failed attempt to purchase SnapChat for $3 billion the social media giant is now taking matters into it's own hands, creating an app to compete with it.
News has surfaced that Facebook has been working for several months now to create a video chat app known internally as Slingshot.
The app will allow users to send short video messages to their friends which will only be able to be viewed once before it's deleted.
Sources close to the project say that Slingshot will stand alone from Facebook Messenger and instead will expand the companies social media and communication strategy on mobile devices.
While it remains to be seen when Facebook will launch the new video messaging app, sources have suggested that the company will make the announcement next month.