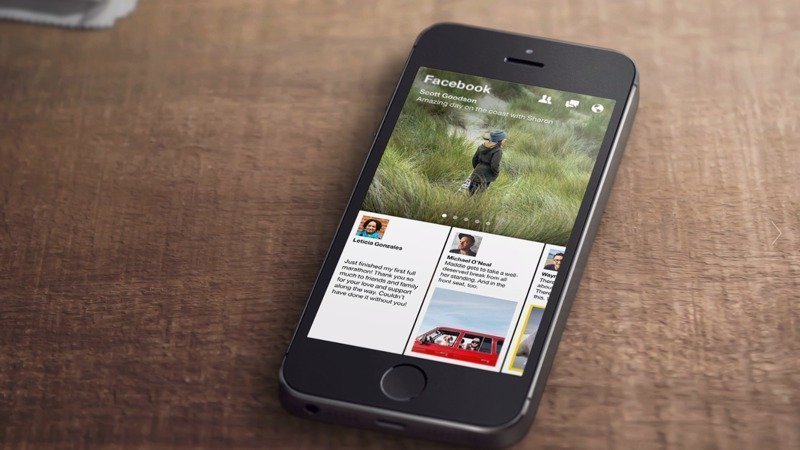 Facebook has released its new reader app called Paper which combines content shared by your friends and a news from publications across the internet.
The app will be available for download on February 3rd and is the first app launched by Facebook Creative Labs.
Facebook generates half of their advertising revenue from mobile use and by creating this app solely for use on smartphones and tablets, Zucerkberg and his team are hoping to branch out into the mobile market.
The app will allow you to choose content topics that interest you such as sports, headlines or even, cute animal stories. You will then be allowed to discover new content and share news stories on your own Facebook feed.
"Facebook is becoming more and more about news discovery: We've seen that when it recently launched Trending for example, and Paper is a continuation of that on a mobile platform," said Rebecca Lieb, an industry analyst. "Paper looks like a play to both leverage the way people are using Facebook, which is on mobile and for news discovery, and obviously to monetize it."
Paper will be ad free for the first few months and then it is likely once a good user base has started that ads will sell at a premium rate.