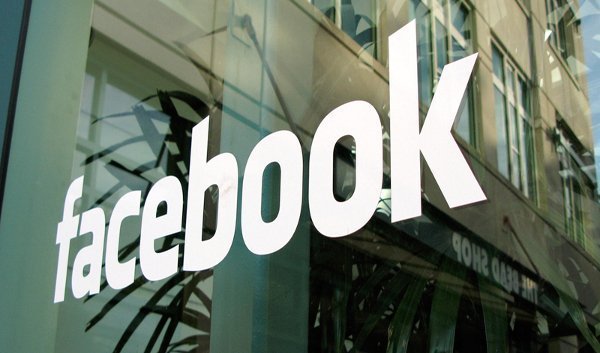 Sick of seeing spammy posts on your Facebook feeds? Facebook says no more. 
Facebook's engineers are working hard on a new algorithm that is going to help keep users news feeds free of spam and misleading content.
After a recent study revealed that teenagers felt Facebook was second to Instagram when it came to social media, Zuckerberg and his team have been working out a way to make users feeds more user-friendly.
The company is now targeting ads that ask for likes without a competition or contest and companies that use deceptive content marketing.
Posts that have been viewed before are also going to get less visibility on users feeds helping to keep the content fresh and new for everyone.
Many have complained about Facebook's 'sorting' algorithm, saying that they want to see all of what their friends post, not just what Facebook thinks that you want to see.
The current algorithm is designed to put the topics or people that you click on most frequently at the top of your news feed to help keep users engaged.
While this new algorithm won't change that, it will help keep your news feed clean from spam, aggressive content marketing and misleading posts.