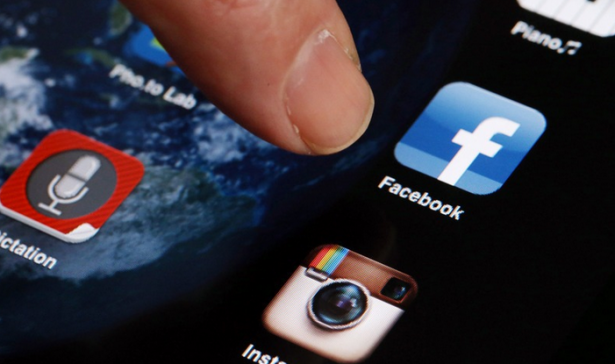 Facebook Ad Revenue To Top $2 Billion This Year
It's expected that Facebook's worldwide ad revenue will top $2 billion for the first time, this year. That will be a 300% increase form less than a half a billion dollars in 2012, according to a forecast from eMarketer.
$2 Billion is quite impressive when you take into account that Facebook had $0 in mobile revenue in 2011. They didn't introduce mobile ads until 2012. This will surely put a nice addition to the companies bottom line. But, we also have to keep in mind that how much of regular desktop spending is now switching to mobile? Is it increasing overall revenue or not? The bottom line is that the company reported $5 billion revenue last year and only $3.7 billion the year before.
Google is still the mobile juggernaut withan expected $8.85 billion this year. That's over half of the total worldwide mobile ad revenue. Facebook will only be 10% global mobile ad spending.