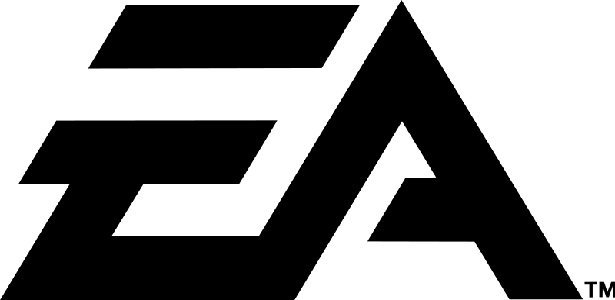 Electronic Arts has issued layoffs at its Montreal mobile-development studio, just a few weeks after the resignation of CEO John Riccitiello. 
Entertainment Arts (EA) game publishers has reportedly issued a round of layoffs in their Montreal studio however, the number of employees facing redundancy is left unknown.
The decision to lay off employees comes just a few weeks after CEO John Riccitello stepped down from his position, admitting that the financial troubles within the company were entirely his fault.
EA also laid off employees in the Los Angeles offices and other smaller studios across the nation, giving the company the title of, "worst company in America."
EA released a statement on the matter saying they were, "sharpening its focus to provide games for new platforms and mobile," and that this process, "comes at a cost and will involve reducing team sizes to become a more efficient organization."
The company has been facing some poor financial results over the past few months and it is uncertain whether they will recover.