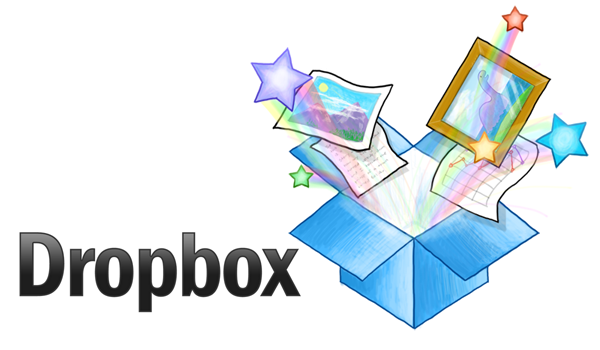 The popular storage and back up service, Dropbox was apparently hacked last night however, the company claims it was an internal issue.
A hacker group called The 1775 Sec claimed responsibility for the issues with Dropbox last night stating that their hack was in honor of Internet activist and computer programmer, Aaron Swartz who committed suicide a year ago.
Dropbox however announced that the issues with their system were due to internal errors and that the momentary outage was a result of a routine maintenance they were performing.
"Dropbox site is back up! Claims of leaked user information are a hoax," a message on the company's blog said early Saturday. "The outage was caused during internal maintenance."
"Businesses and individual users alike need software that protects our information above all else," said Yorgen Edholm, CEO of computer-security firm Accellion. "Without a secure platform, what is the real value of any file sharing solution?"
Dropbox has over 200 million users and the company promises that users information is secure.