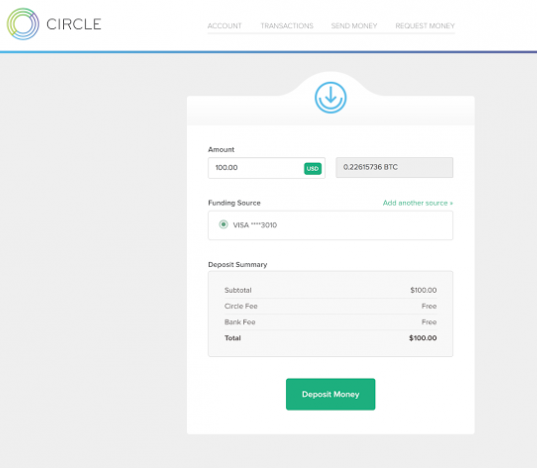 Just when you thought Bitcoins were a thing of the past, Circle has launched a new mobile app for Android and iOS.
The app, which is available today has been described as a Bitcoin service for everyday users and allows customers to make payments, send and request money and convert Bitcoins into dollars.
CEO and serial entrepreneur, Jeremy Allaire, decided to make the move to mobile and to focus on person to person payments as the next step in the Bitcoin revolution.
"Focusing on person to person payments is a straightforward thing to do right now. Payment produces have been limited to domestic use and tied to one banking system out of thousands around the world," stated Alliare.
Despite the global approach, the app is currently only available in the USA however, there are plans in place to expand the service to other countries.
The app, which celebrates the fact that it is dead easy to use, will also be integrated with TouchID and PIN codes to activate payments.
"We also focused on the smartphone specific features for enhancing the security of your digital finance experience, including leveraging Multi-factor authentication, using app specific PIN codes for quick access and new OS-specific features like TouchID to make payments," Allaire continued.
Moving to mobile was definitely a natural progression for Circle, which is currently being used in 100 countries worldwide on desktops and laptops.
"What really is necessary," Allaire concluded, "is a shift to Bitcoin as a utility for payments on a person to person and person to merchant basis which will create, organic consumer-led demand for using Bitcoin."