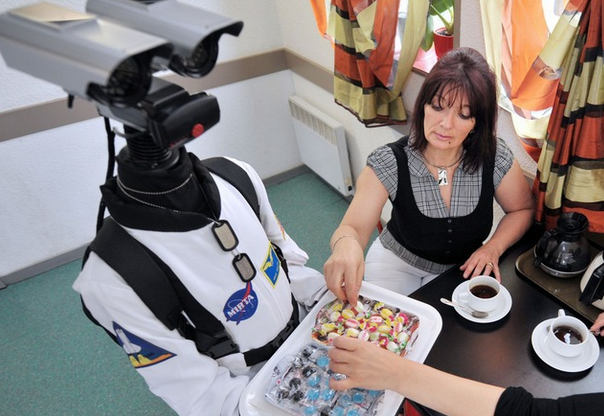 Chinese Replacing People With Robots
Right now in China, they are trying to solve the labor problem with guess what? Robots!
During the next 5 years a manufacturing hub in eastern China, Zhejiang, will put in over 500 billion yuan ($82 billion USD) to help companies swap out humans for machines.
The age of the robot revolution is coming and China is leading the way.
16% increases in labor costs are the main cause of the investment here in this region of China.Switching to machines could save the country billions of dollars over the next few decades.
Robot producers quickly have pointed out that using their products doesn't necessarily kill or cut jobs.
"Replacing workers with robots in dangerous and unhealthy working environments and using them for more creative jobs will be an inevitable choice for China's manufacturing sector," said Li Gang, China robotics head at the Zurich-based industrial robot producer ABB.
As standards of living rise and its working-age population shrinks, China has been steadily losing its labor cost advantage