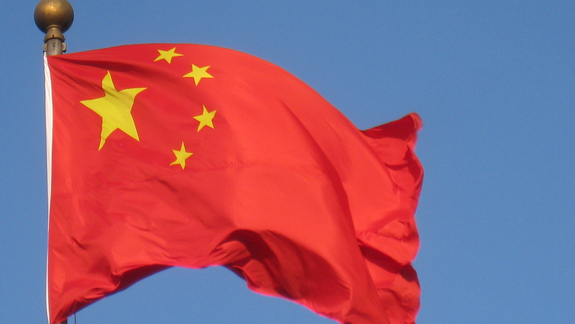 China Builds Fastest Supercomputer In The World 
China seems to be taking the United States head on in all sectors. China has built the supercomputers which are now believed to be the fastest in the world. The Chinese supercomputers are twice as fast as those of the United States. The Milkyway-2 supercomputer as it has been nicknamed was unveiled by the Chinese National University of Defense Technology. The Chinese supercomputer operates as fast as 30.7 petaflops quadrillions of calculations per second.
The United States supercomputers usually operate at 17.6 petaflops per second. This supercomputer provides an open and high performance computing service for the southwest part of the China. Some of the possible uses of this Chinese supercomputers include processing of big data, helping in the security of the government and providing simulations for testing the airplanes.
The Chinese supercomputer will have to be officially tested first before being declared as the fastest supercomputers in the world. Going by its current speed, the Milkyway-2 will no doubt be the fastest supercomputer in the world. The supercomputer is expected to be unveiled next weekend at the International Supercomputing Conference. The last time that China topped the table of the fastest supercomputers in the world was in 2010. The Tianhe-1 topped the list in 2010. This move by China will no doubt take the United States back to the drawing board.
Other than the amount of money earned, countries with the fastest supercomputers also earn the bragging rights. This is important because the said supercomputers are very important for national security. The United States supercomputers help the government research about nuclear energy, biofuels and climate change just but to mention a few. Some other countries that have super fast computers include Japan, China and Germany. During the last International Supercomputing Conference the United States supercomputers were the fastest.