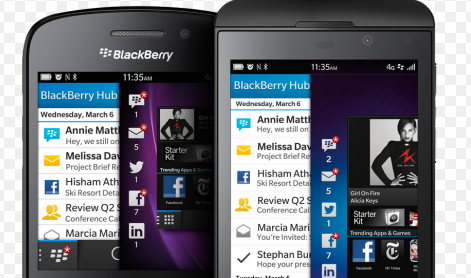 BlackBerry Potentially Going Private
BlackBerry is reportedly strongly considering going private.
Going private would dramatically narrow the field of those the company has to be accountable to, and give it a chance to do some of the hard work it needs to do behind closed doors, without so many cooks in the kitchen. It's a similar strategy to what Dell is currently attempting to do, withMichael Dell and private equity firm Silver Lake Partners slugging it out with public stockholders to take the PC company private.
This comes after a move from Dell, that potentially could result in Dell also going private.
This is after a comment from Michael Dell, where Michael Dell says he wants to make his company "more founder led than it was in its first few decades."