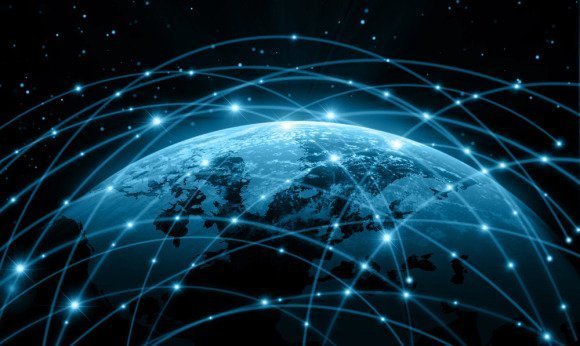 Bell Labs researchers have just broken broadband internet speed records, reaching speeds of 10 gigabits per second.
Bell Labs have worked out a way to make internet speeds up to eight times faster using existing copper landlines, making it about 1000 times faster than traditional internet speeds.
The big clincher however, is that it is also 10 times faster than Google Fiber which once boasted being the fastest with 1 gigabit per second.
Bell Labs have dubbed the technology XG-FAST and is a major breakthrough as it is not only fast, but also completely compatible with existing phone lines.
Both Google and Verizon have been working with fiber optic technology, which involves re-cabling and re-wiring infrastructure. This could cost billions for cities, homes and businesses, however it seemed like the way of the future.
Now, with Bell Labs discovering this new  way to have fast internet speeds on existing infrastructure, it has definitely thrown a spanner into the works for Google and Verizon.
XG-FAST can provide up to 10 gigabits per second over a distance of 30 meters which is sufficient enough to deliver high speed internet to homes and businesses.
"The Bell Labs speed record is an amazing achievement," said Federico Guillén, president of Alcatel-Lucent's fixed networks business. "Bell Labs is offering the telecommunications industry a new way to ensure no customer is left behind when it comes to ultra-broadband access."
Of course, this testing was only done in a lab, and is a long way from being ready for consumers.